Avicii & Project 46 - Crime feat.Daphne (Kevin Jeong Remix)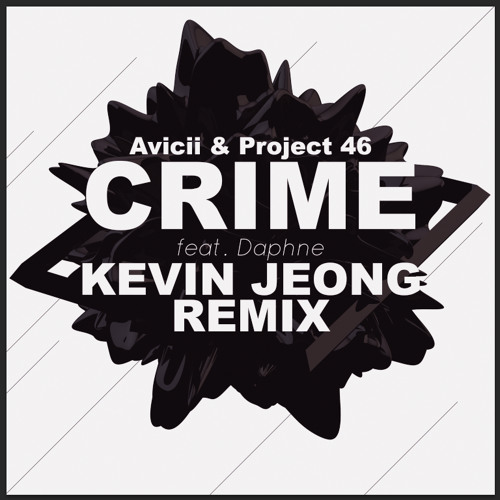 This February
Avicii
held a worldwide competition for being part of his new song.
"Avicii X You"
is a collaboration between a handful of producers within the community. Through weeks each element in the song has been elected and been added to the song.
Avicii
did the final mixing of the track and put it together to create a flow between the elements.
Now
Kevin Jeong
has remixed the remix! With a whole new melodic hook,
Jeong
has made an improvement of the song and it fits
Daphne's
voice perfectly. Building up slowly with subtle plucks and harpsichord arps, this is nothing else than a banger. Currently there is no way to get your hands on this tune yet. Let us hope he will release it for free in the future, if this can not get the dancefloor moving, nothing can.
Chilling Turtles
will look forward to follow the future adventures of
Kevin Jeong
.